It's National Trucking Week
and Challenger celebrates our amazing people!
This past week, Challenger joined in the annual celebration of National Trucking Week, which runs September 3rd to September 9th this year. Challenger has embraced the celebration by concurrently running our Employee Appreciation Week. It is sometimes forgotten in day-to-day business just how important our Canadian truck drivers are; nationally there are 400,000 truck drivers, plus the teams that support them. As a leading Canadian trucking company, Challenger Motor Freight recognizes the contributions of these hard working men and women. The transportation industry provides the goods that keep our country going, and our professional drivers are the heart of this industry.
Lisa Little, Equipment Control Manager at Challenger, who's role sees her assigning trucks to the drivers, has been involved in organizing events and activities for Challenger's Employee Appreciation Week for a number of years. She says, "The week has always been a group effort. It first resided in our Safety Department and has recently moved to Challenger's Social Committee. Our role every year is to show all of our employees that they are appreciated. Challenger recognizes that without its people we couldn't do what we do every day, and without our AZ drivers we couldn't 'Go the Distance.'"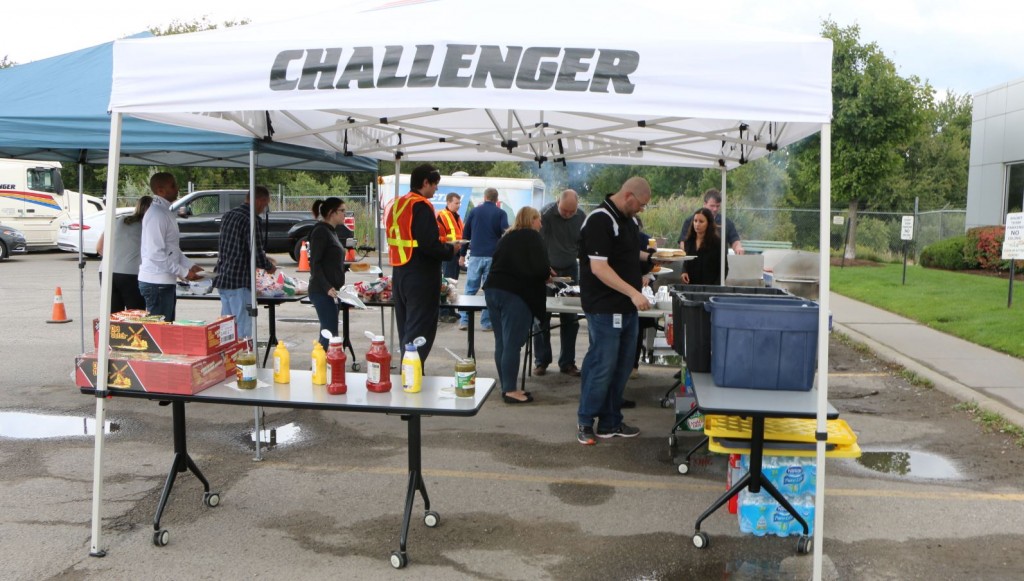 There were lots of activities planned for the week, including daily refreshments, giveaways, and a "Spot the Defect" Truck Inspection contest in Cambridge. Additionally, BBQ's were held on Friday at each of our Elgin, Woodstock, Abbotsford, Dorval and Cambridge locations. Lisa told us, "I love the BBQ! It's when you get to touch base with the drivers – some of them that you haven't seen in a while – and you find out something exciting that has happened in their lives in the past year. Maybe someone has gotten married or became a parent for the first time. It's also a great opportunity for me to ask how the truck is doing, and I always want to hear about suggestions for next year. All opinions, good or bad, I like to hear about them."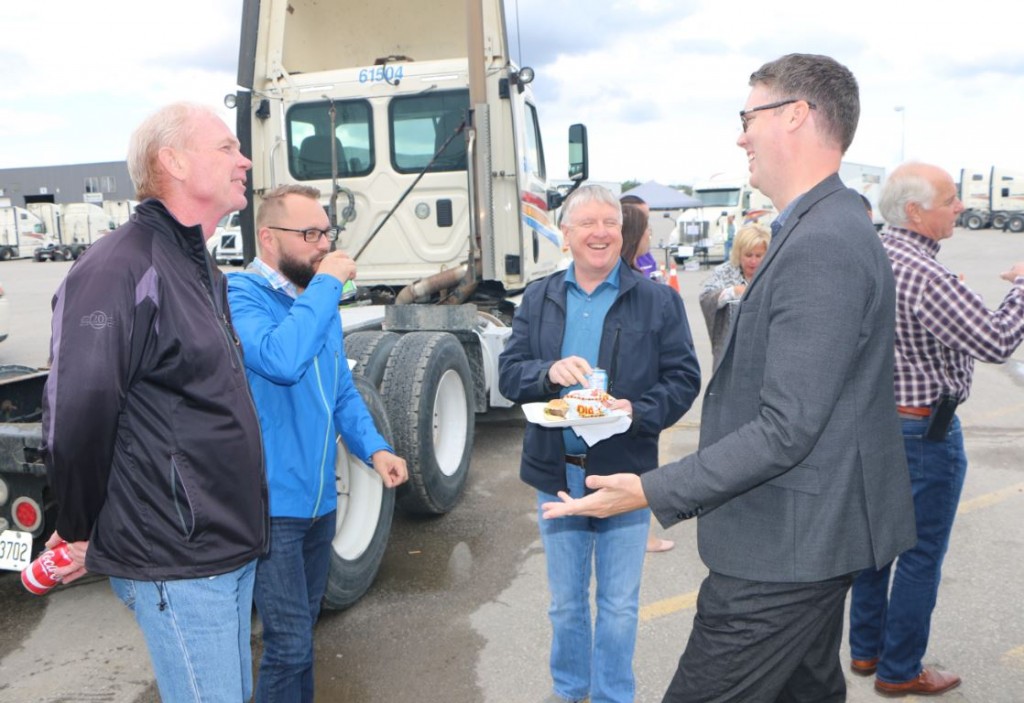 Challenger has a People First culture and we asked Lisa how Employee Appreciation Week reflects that. Her response was,

"This week is naturally successful because it is a great chance to reflect on all of the positive things we do as a team to make each other and our customers successful. We know that in the transportation industry, our people are our driving force.  We ensure that our People First culture is our priority. Challenger continues to win awards year after year and being part of the great here means that you are part of the team that has propelled Challenger to become a leader in North America. By continuing to invest in our people and strengthening our leadership position, we continually strive to surpass previous standards of quality and performance, carving innovation into our culture along the way. We have always been on the forefront of operational and technological advancements which allows us to not only meet, but to exceed our customers evolving needs, to influence the transportation industry and to attain an impressive record of customer satisfaction. Celebrating Employee Appreciation Week and National Trucking Week is one way that Challenger acknowledges the contributions of each of our people to the success of our entire team."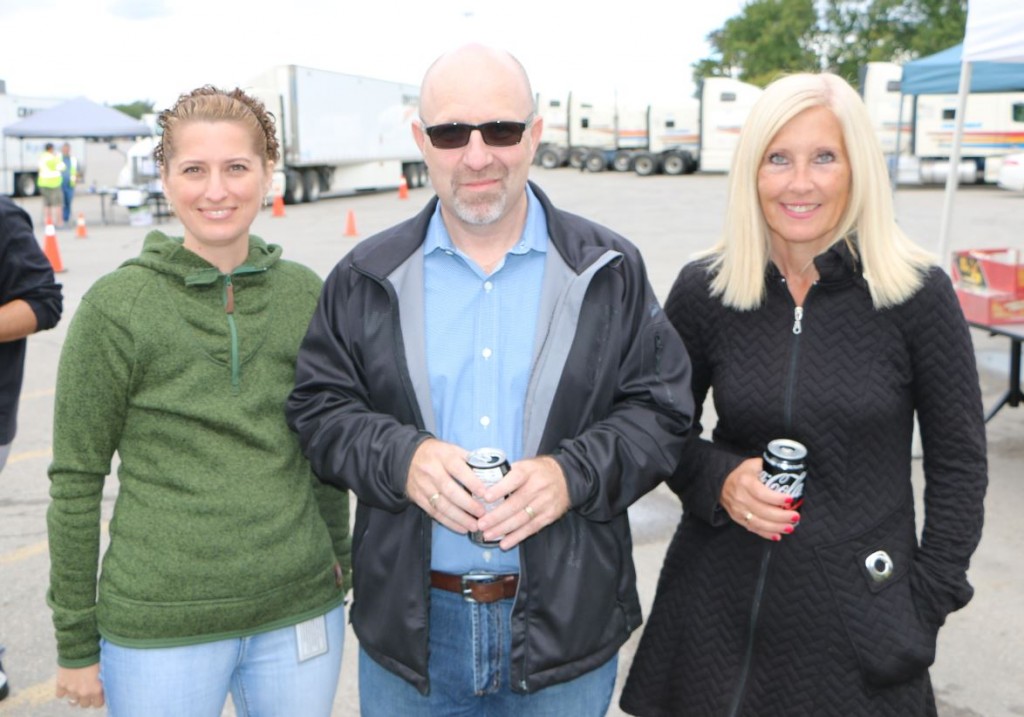 At Challenger, we know it is our driven team of talented people who make it happen every day. To get behind the wheel for a successful driving career, please reach out to our Recruitment Team at 1-800-334-5142 or Recruiting@challenger.com.  Join the team that goes the distance each and every day!
Karen Cardillo
Challenger