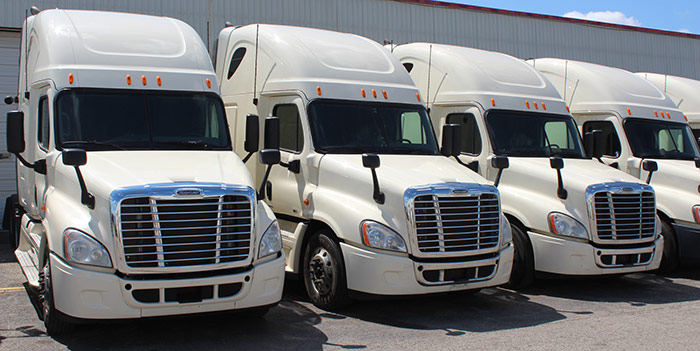 We work with our preferred truck re-seller Next Truck to sell our job ready trucks, making it easy to become an Owner Operator with Challenger. We offer dedicated lanes, new pay packages, single and team runs, benefits and quality pre-owned trucks.
Contact Doug Watt at Next Truck Sales (519)-648-2549 or nexttruck@gmail.com
Contact Equipment Control at EquipmentControl@Challenger.com for trailer rental/leasing.
FEATURED TRUCKS