Contact us
Innovative solutions for your shipping needs. Make us your Truckload Carrier or LTL Brokerage with just one call.
Contact us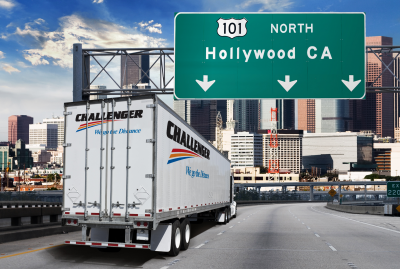 We transport FTL (Full Truck Load) and also broker LTL (Less than Truck Load) freight cross border in North America and nationally within Canada. With Challenger, you can count on one consistent and unanimous response to your supply chain requirements regardless of difficulty, destination or deadline. We have extensive resources on both sides of the border and a personalized approach to meet every challenge placed with us.
We offer US or national transportation of one or more Full Truck Load (FTL) shipments including dedicated-runs. We work with you to ensure your dedicated shipment is always delivered safely and on-time regardless if it's being shipped coast to coast or cross-border.
Challenger also offers the following services in combination with dedicated transportation: