Leading the transportation industry to a greener future
LEED® Certified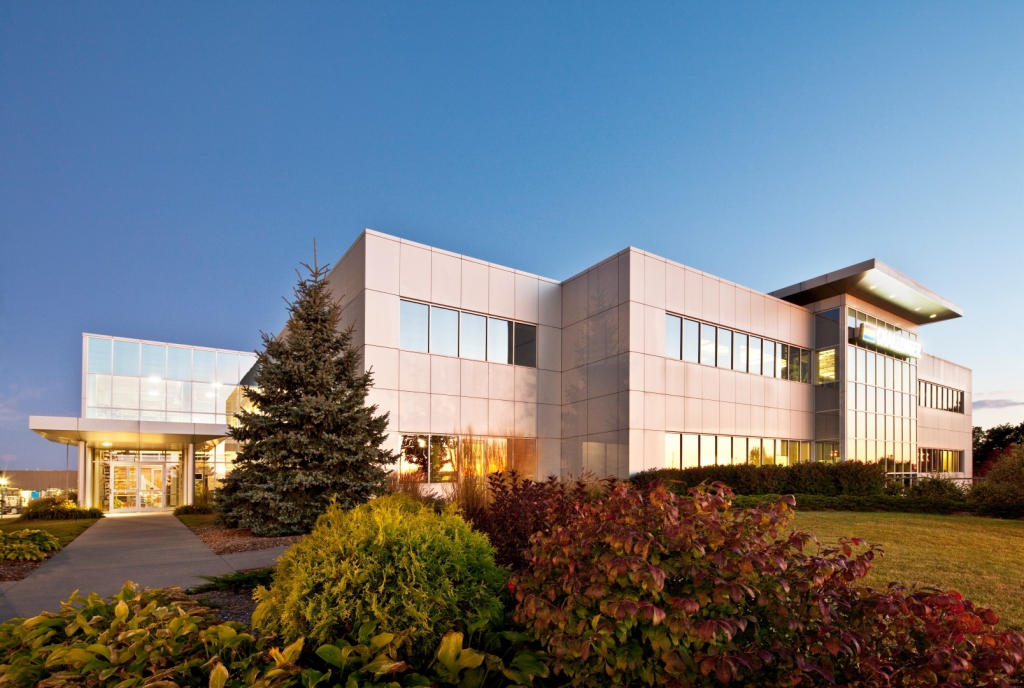 Challenger's concern for the environment was an important factor in designing and constructing their high performance headquarters. We received LEED® certification to ensure we effectively used the land and minimized the environmental impact of construction and operation.
Key features include:
Energy efficiency, heat recovery and ground source pumps for heating and cooling
Low flow fixtures, reducing water consumption by 34%
Preference given to products with zero/low VOCs (volatile organic compounds)
90% of the interior spaces have natural light
Preference given to local and recycled materials
SmartWay Transport Partner
Challenger is a SmartWay Transport Partner which works with over 500 shippers, carriers, and logistics companies across North America to actively reduce fuel consumption, greenhouse gases and other air emissions.

Challenger has taken the following steps:
Worked with OEs on their software for shifting in automatic transmissions
Replace double tires with super-single-tires where possible to improve rolling resistance
Reduced idling with alternate power units to maintain cab temperature and recharge batteries
Satellites monitor our trucks' engine operation and drivers' road management skills for trainers to analyze. Re-training steps are taken as required.