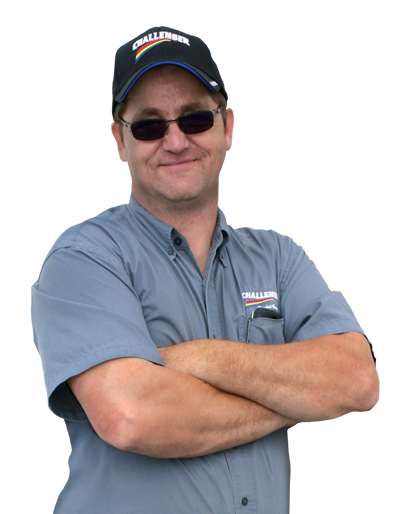 I have been a driver for over 30 years, and for 15 years I have been driving oversize loads. At Challenger, I am a Special Commodities Division driver, and am really enjoying my role. I have a great Driver Manager, and feel really at home with this company. In the end, I love it at Challenger, and I don't want to drive anywhere else.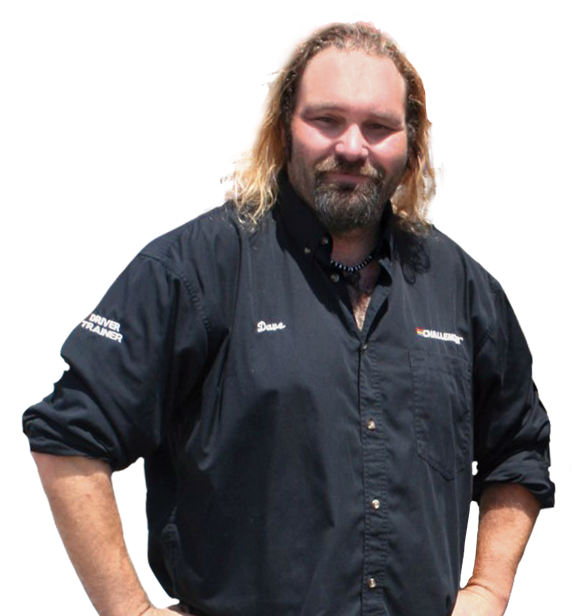 As a driver trainer for over 20 years at Challenger, I have seen many people become integral parts of the Challenger Motor Freight family. Diversity, good equipment and a dedication to people has made my choice, and the choice for many others to stay at Challenger for many years to come. In fact, while Challenger has already been a part of my family for over two decades, now with the addition of my son as a driver with the CMF team, we will be here quite possibly for decades more. Now that's Going the Distance!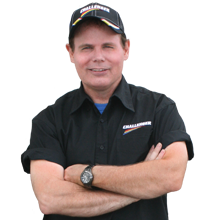 I feel at home working in the Bulk Division at Challenger. It fits my lifestyle. That's the thing about Challenger – they have many different divisions that fit different drivers and different lifestyles. You can do what's right for you. At Challenger, I have definitely found what's right for me.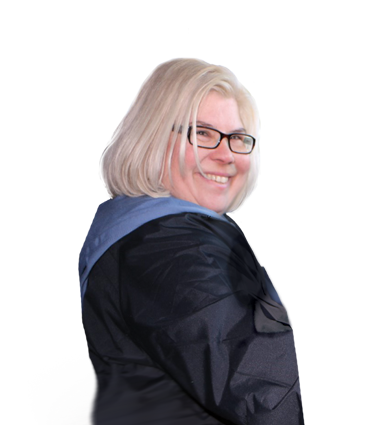 I am a Team Driver with my husband. We have been driving for Challenger for over five years and we plan to retire with Challenger. Challenger has a lot to offer drivers today, and we are happy we made the right career choice!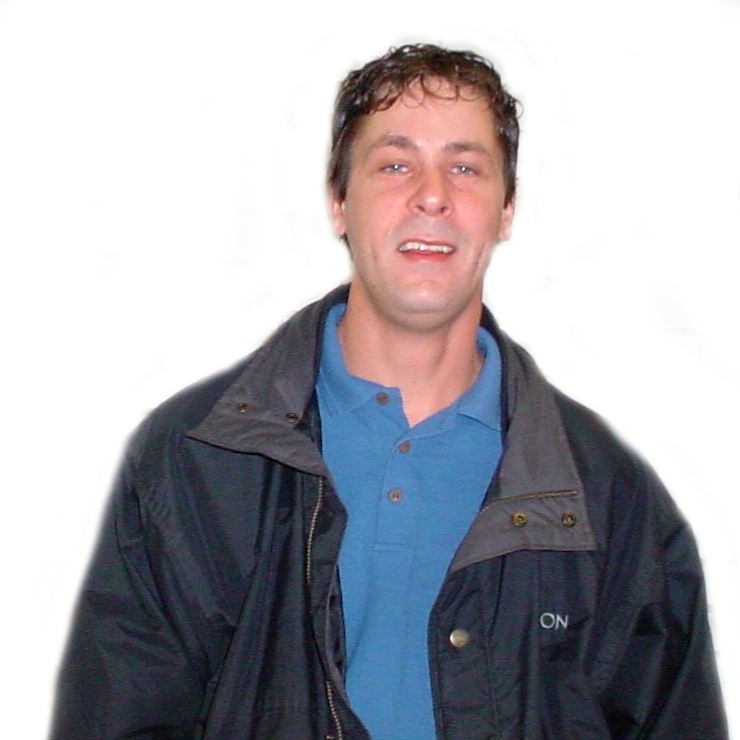 Being an OTR Truck Driver can mean long hours. Trying to balance quality home time with a demanding work schedule can be difficult. It's nice to work for a company that understands how important this is.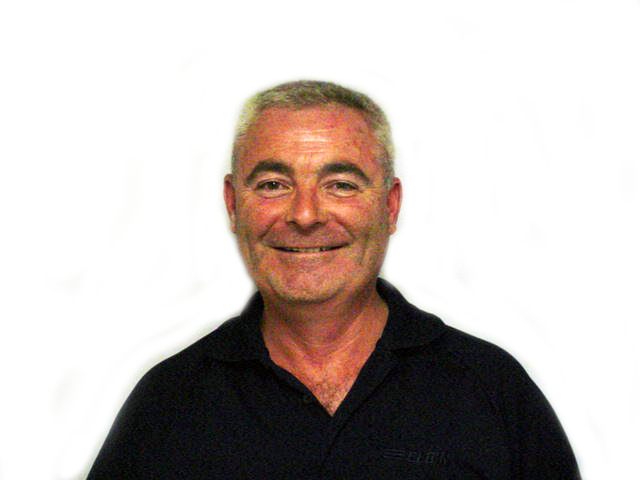 I have been a Professional Transport Driver for more than 20 years. I feel privileged to have the opportunity to work here and I have enjoyed the past 8 years working with Elgin Motor Freight. I thought being an employee with a large company again would be tough, but here you're not a number, you're treated with respect, the Driver Managers know who you are and when you're on the highway and you have a problem, it makes all the difference. Its personal and comforting and that's why I have been with Elgin for 8 years. I have developed a great respect and have a genuine appreciation for the personnel here. It makes coming to work easy!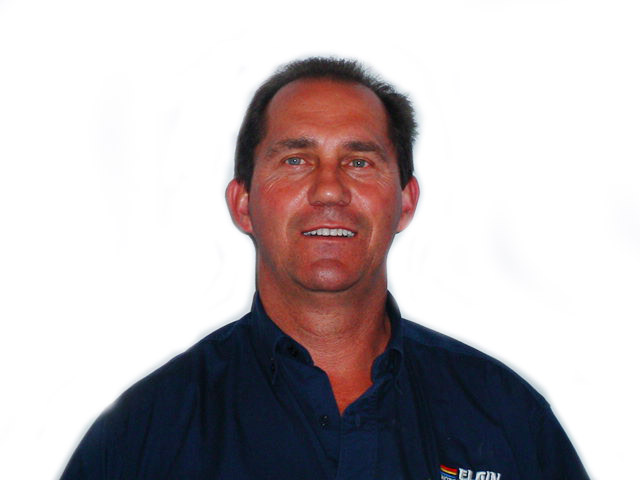 It was in 1985 that I began driving transports. My life changed in the year 2000 when I started to work for Elgin Motor Freight. After four days on the job, a guy gave me a warm "welcome aboard" handshake and said "they call me the Capt". I found out later he was the owner and I've never forgotten that because he made me feel like a somebody. I wasn't nervous for long because they took the time to place me where I would be most suitable and happy to do the job. I think that is awesome! I especially like the fact that they have an open door policy and I feel like a valued employee.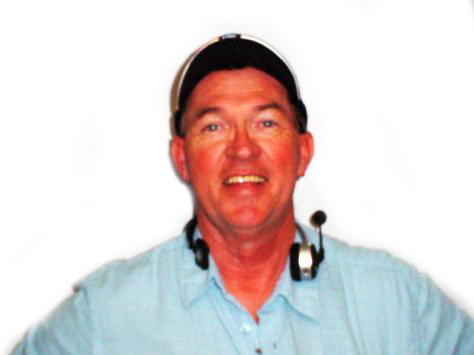 Truck driving is my new career. I've worked for a couple different companies in the past three years and I have to say, I have finally found the company I want to work for. At Elgin we have dedicated trucks, newer equipment that is well maintained and awesome support staff. I like that our trips are planned ahead. You're not just a number at EMF, you are treated as a member of the team and with respect.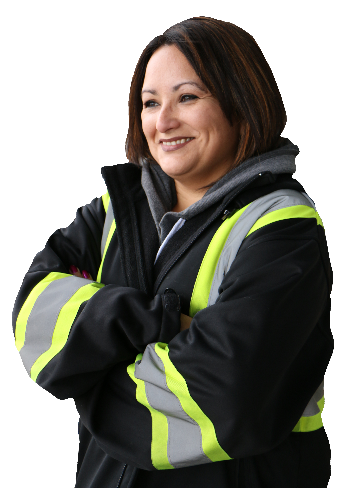 I have been working for Challenger for almost two years. I chose Challenger right out of school because I heard they had a great training program. With their help, I've become an efficient, safe driver and I love my dedicated run.