We share your drive to outperform the competition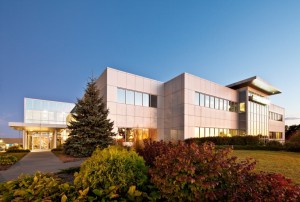 As one of Canada's largest privately owned transportation and logistics companies, Challenger can transport your goods between Canada and anywhere across North America as well as internationally with our full range of transportation, logistics, warehousing and distribution services.
Since 1975, we continually strive to surpass previous standards of quality and performance, carving innovation into our culture along the way. We have always been on the forefront of operational and technological advancements allowing us to exceed our customers evolving needs, influence the transportation industry and attain an impressive record of customer satisfaction.
At Challenger, we have a People First culture.
From our customers to our drivers, we know that in the transportation industry, people are our driving force. We ensure that people are our first priority. Driven by service and powered by people: At Challenger, we deliver, we go the distance.