10 Reasons for shipping with Challenger Climate
Trust the experts in temperature controlled transportation!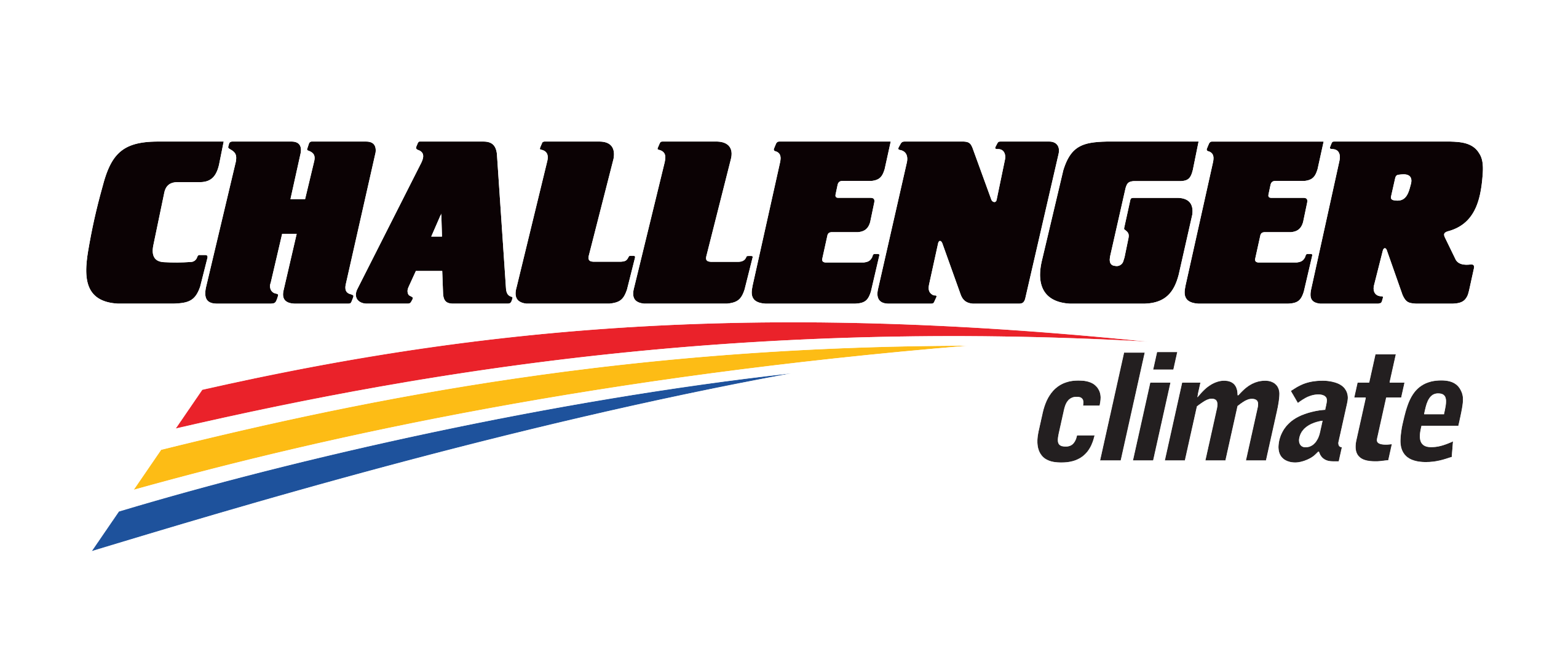 Here are 10 great reasons to trust Challenger Climate with your temperature sensitive pharmaceutical and food freight:
1.HACCP Certified

We have high standards at Challenger. Challenger's HACCP (Hazard Analysis Critical Control Points) certification is an international standard that is applicable in Canada and the United States. HACCP is a management system in which food safety is addressed through the analysis and preventative controls of biological, chemical and physical hazards.
2. Pharma Certified

With our Pharma Certification, we know how to ship your valuable temperature-sensitive freight.  Challenger has been certified to transport pharmaceuticals since January 2017. Having built upon the standards that were put in place for HACCP, we also meet pharma transport requirements.
3. Food Safety Preventative Controls

We care about food safety! Challenger has processes as well as preventative controls in place to effectively manage and prevent food safety hazards. For example, we follow a sanitation program that meets both FSMA and CFIA requirements.
4. Online Tracking with Temperature Data

Our team is able to keep a close watch on your shipments. We have 24/7 visibility on the status and location of a Challenger Climate load and the ability to remotely change temperature settings or reefer mode at any time from pick up to delivery.
5. On Time Delivery across Canada and the Continental United States

Do you like On-Time delivery? So do we! Challenger Climate operates 24/7 in order to provide just-in-time delivery for our food and pharmaceutical customers from coast to coast. Dedicated Challenger teams work hard so temperature sensitive products arrive on schedule.
6. Experienced Reefer Drivers

Our Climate Division has professional drivers that are skilled and trained in food and pharmaceutical transport. Challenger backs this up with multiple training programs which allow our drivers to be educated in HACCP principles and pharmaceutical transport.
7. GPS Tracking Technology

We use state-of-the-art tracking technology to make sure your shipments get where they need to go – and at the right temperature! With every shipment, both tractor and trailer are tracked.  Our tractors use Shaw Tracking, and our Trailers harness TracKing  and ThermoKing technology for trailer GPS and temperature data.
8. Online Tracking Portal

We offer transparency for our customers; track your freight with our Online Customer Portal! Real time reporting to see your freight's status, including its real-time temperature. (Learn more about our Online Customer Portal HERE)
9. Dedicated Operations Team

Challenger's Climate Operations team is equipped with the knowledge, skills and training to provide first class service in the high-demand food and pharmaceutical transportation industry.
10. Trailer cleanliness/sanitation

With Challenger, we keep a "clean" record. Challenger follows HACCP principles regarding trailer sanitation, with documented policies and records in place. We are fully compliant with the FSMA rules.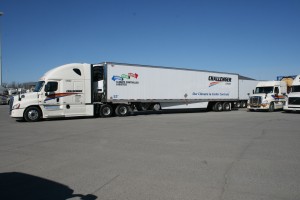 As a leading Canadian trucking company, Challenger is the right choice for the Safe and Sanitary movement of food and pharmaceutical freight. From "time and temperature sensitive", to fresh, frozen or dry, we have the team, the technology and the skills to meet your needs. Contact us today to have Challenger Climate deliver for you!
Karen Cardillo
Challenger